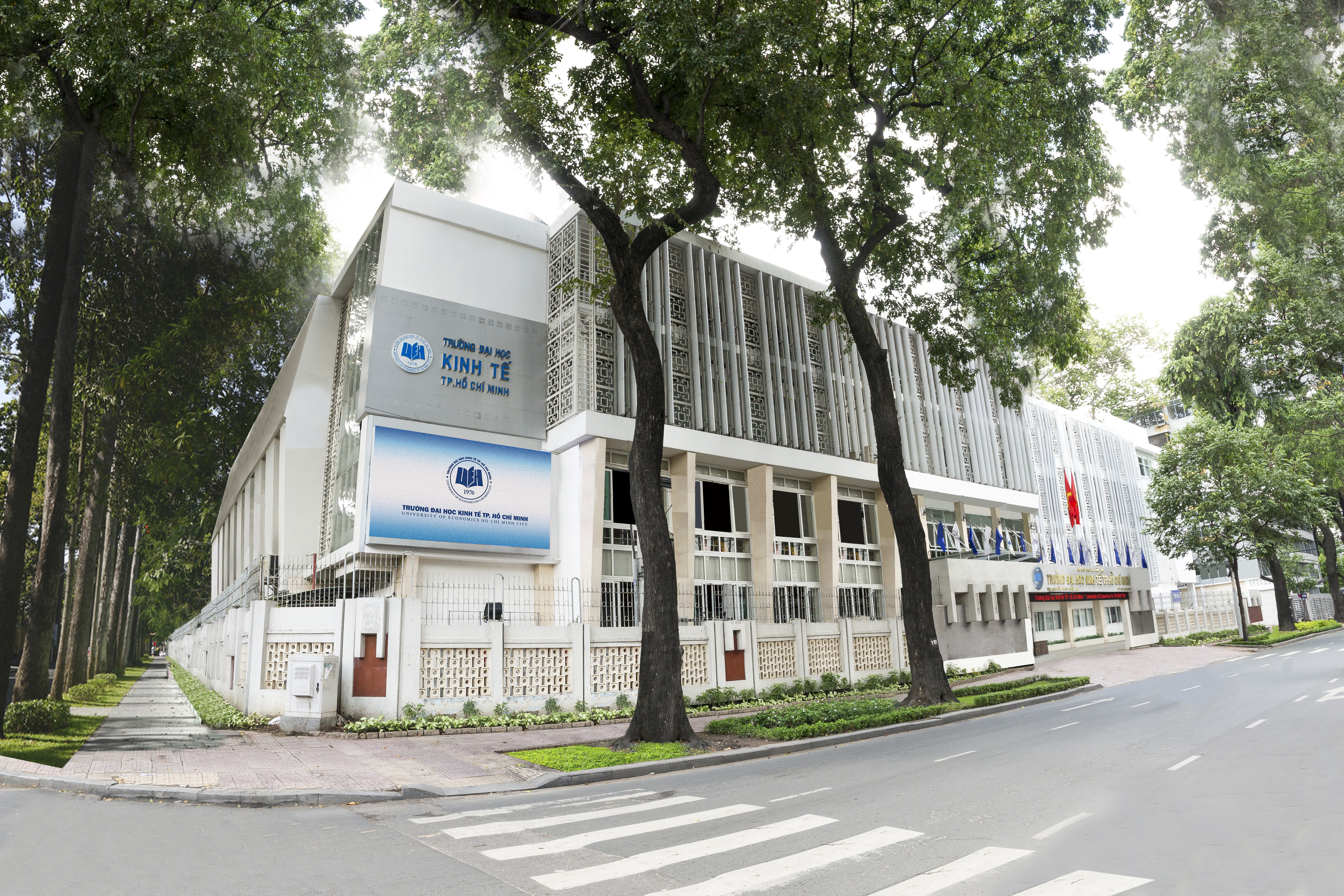 The Vietnamese Government encourages the University of Economics Ho Chi Minh City, one of the three key universities of Vietnam, to attract foreign laborers under the pilot program for university autotomy expansion
On June 11th, 2019, the Government of Vietnam issued Resolution No. 39/NQ-CP. In this Resolution, based on the regular government meeting deliberations of May 2019, the Government members and the Prime Minister have concluded and resolved to further expand the autonomy of the three key Vietnamese universities: Hanoi University of Science and Technology, the National Economics University, and the University of Economics Ho Chi Minh City. One of the highlights of the Resolution is the encouragement to recruit foreign laborers for teaching and researching activities at these key universities. Specifically, the foreign experts, once approved and certified to teach and/or carry out research at these Universities, will not be required to hold Work Permits from the Ministry of Labor, Invalids and Social Affairs. This is an ideal condition for UEH to streamline and strengthen its efforts in attracting foreign employees via its already well-established international collaboration networks.
UEH is consistently and vigorously studying and adopting the strategic moves and initiatives of global and regional universities in line with its greater internationalization goals. The University has implemented Program No. 1804/CT-ĐHKT-TCHC, dated 16 October, 2017, leveraging administrative, teaching, and research capabilities via staff exchange with international partners. Along with various innovative and ground-and breaking educational policies that UEH has undertaken to move from strength to strength, the University's new policies also have a strong focus on the development of international research networks. For example, UEH encourages foreign researchers to co-supervise PhD candidates and to act as examiners in PhD thesis defenses. Recently, the visiting research fellowships scheme has allowed foreign researchers to work side-by-side with UEH's experts in order to participate in joint research projects and  co-publish papers in well-respected international journals indexed in ISI and Scopus, along with various other collaboration activities.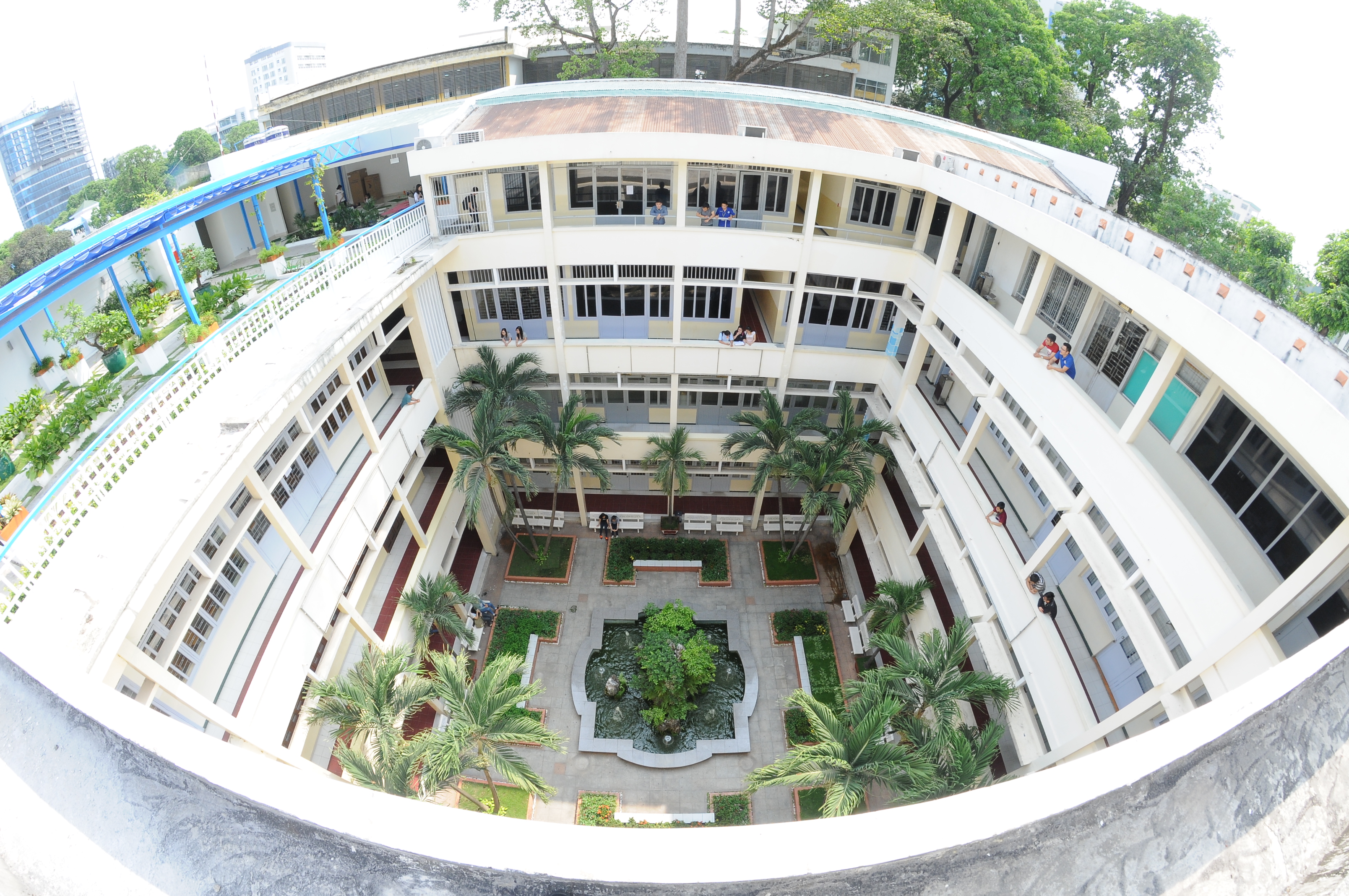 Owing to Resolution No. 39/NQ-CP in support of the pilot program to expand the autonomy of Vietnam's key universities, UEH will enhance its conditions and ability to pursue goals related to their larger strategy of internationalization across the coming years.
Source: Department of Research Administration - International Relations