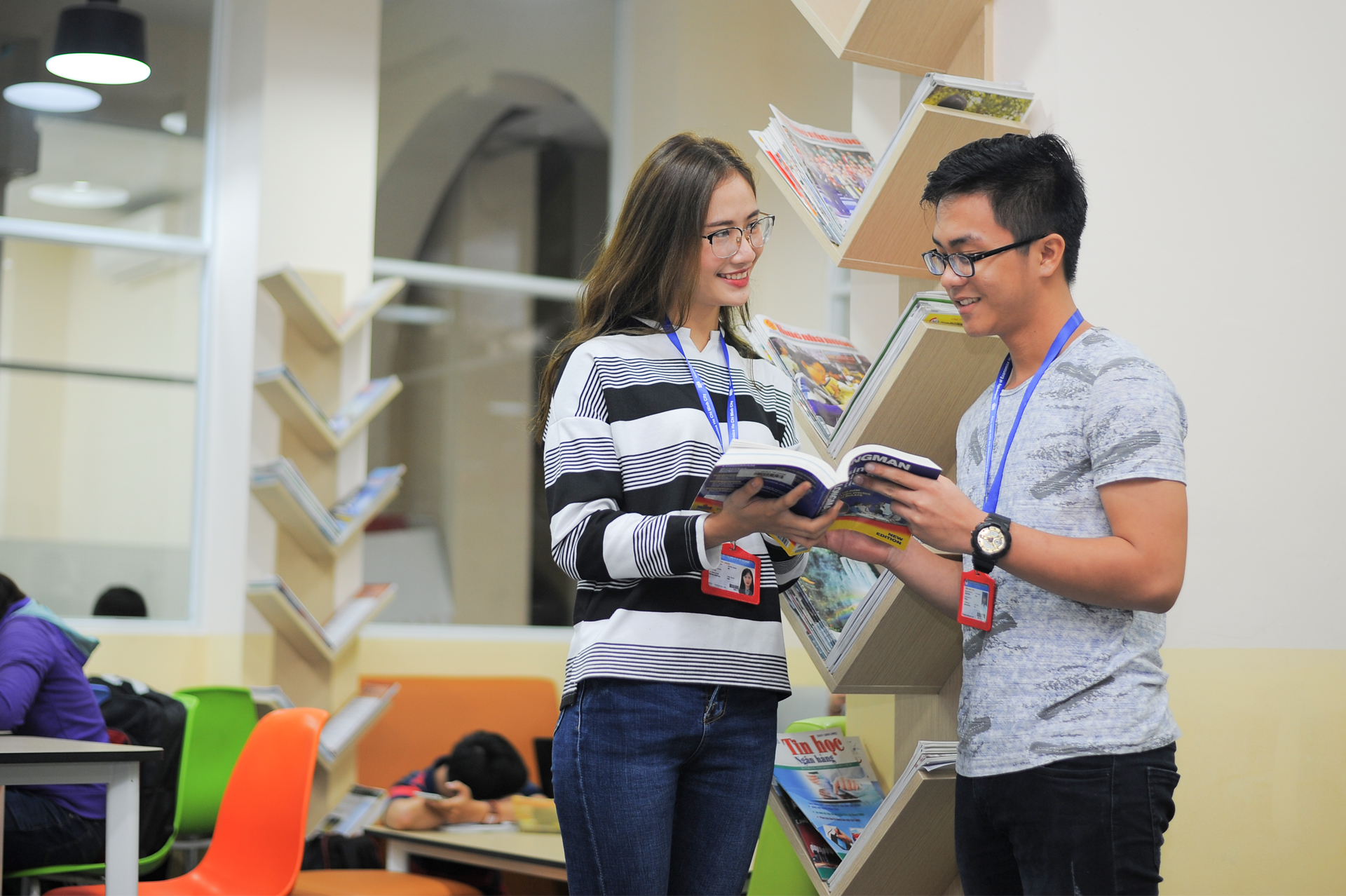 Executive Master of Business Administration (EMBA)

Duration
2 years
Admission Requirements
Professional working experience and management experience 
Applicants must have at least 5 years of professional working experience and 3 years of management experience from the level of divisions (or equivalent) or higher in corporations, businesses, or government agencies and organizations. The years of working experience and management experience is calculated from the date the applicant had the recruitment decision or the appointment decision to the date of the application.
Qualifications & Working Experience
Applicants should have Bachelor degrees in economics, business administration or management.
Applicants with Bachelor degrees not in economics, business administration or management should have certificates of additional business knowledge certified by University of Economics Hochiminh City.
Any bachelor degrees and academic transcripts from foreign educational institutions should be translated into Vietnamese and notarized and submitted together with their certified documents from Department of Education Testing and Accreditation.
Working Experience: Recent graduates in economics with good (and upward) graduate grade are eligible to apply this program right away if they apply for the same majors. Other applicants should have at least one year's work experience after graduating from college to be eligible (from the date on the signed graduation decision to the entrance test date).
Admission Method
Document Evaluation and Entrance Examination
Application Process & Entrance test subjects
Step 1: Evaluation of the applicants' documents of learning process and working experience. The evaluation score is determined based on the criteria of position, professional working experience and management experience, the size and influence of the organization where the applicant works, academic background, capabilities and personalities of the applicants.
Step 2: GMAT multiple choice test and analytical essay to assess general knowledge and logical thinking ability of applicants.
Step 3: Interview to assess the motivation and ability of applicants to complete the course; to test their knowledge and experience in handling practical management situations.
Step 4: Foreign language proficiency test as required of masters level training at University of Economics  Hochiminh City (conditions to be exempted from the English test are specified in the admission announcement).
Intake Information
One intake every year on March
Delivery Schedule
Saturday and Sunday every week
Tuition fees
Tuition fees are paid in installments according to the total number of credits of each module. The current tuition fees for 3 installments are VND120million.
Degree awarded after graduation
Executive Master of Business Administration
Opportunities for Higher Learning
Students can attend higher education programs: Doctoral program
Major
Business Administration
Contact
School of UEH Graduate - University of Economics Hochiminh City
Address: Room 001, 59C Nguyen Dinh Chieu St., Ward 6, District 3
 Phone: (08) 38 295 437 - (08) 38 235 277
 Website: sdh.ueh.edu.vn