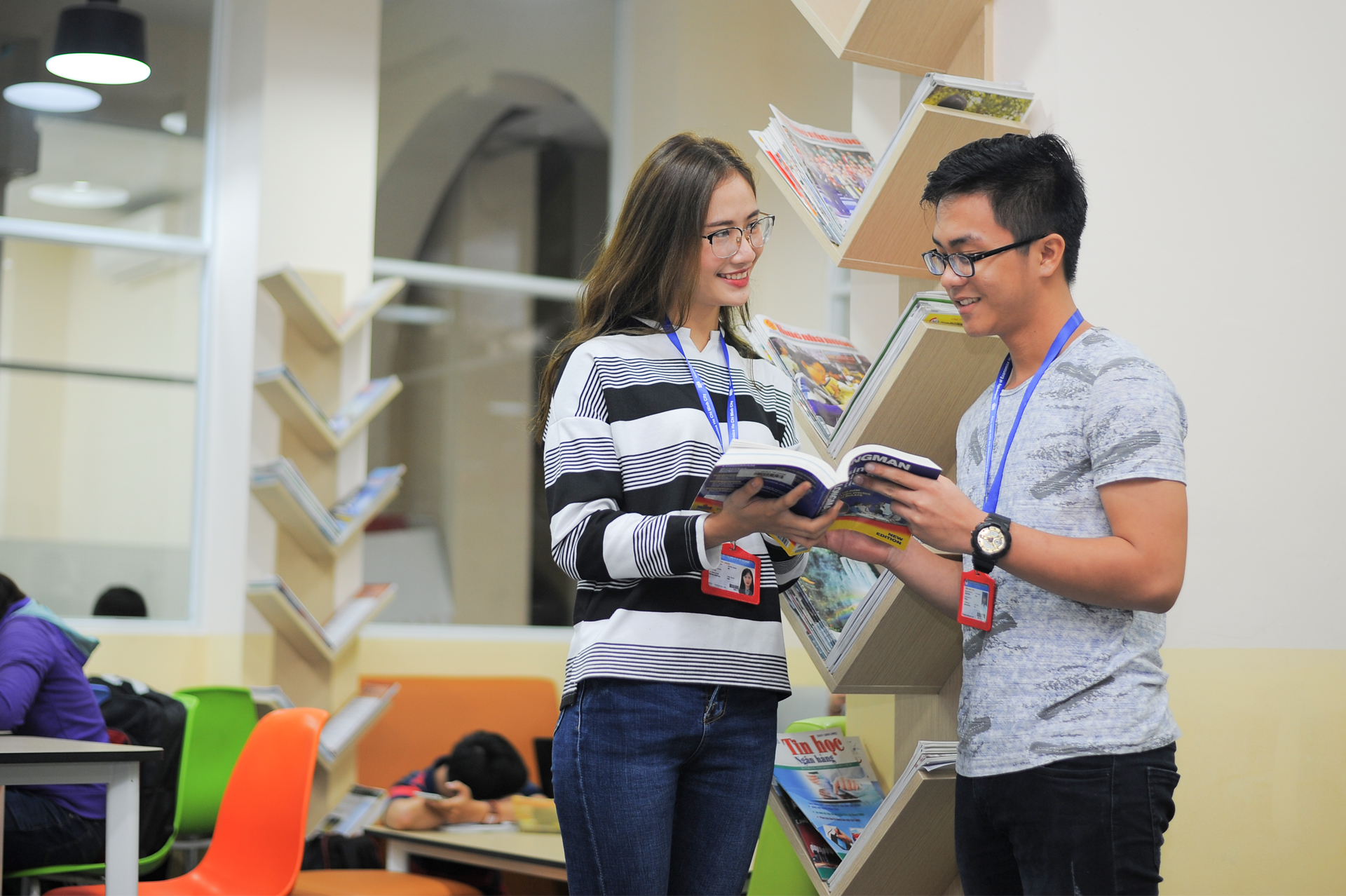 Master of Business (taught in English)

Duration
2 years
Admission Requirements
Qualifications
Applicants should have Bachelor degrees in economics, business or management. Applicants with Bachelor degrees in different fields (not in foreign language) should have certificates of additional business knowledge certified by University of Economics Hochiminh City.
Any bachelor degrees and academic transcripts from foreign educational institutions should be translated into Vietnamese and notarized and submitted together with their certified documents from Department of Education Testing and Accreditation.
Work Experience
Recent graduates in economics, business or management with good (and upward) graduate grade are eligible to apply to this program right away. Other applicants should have at least one year's work experience after graduating from college to be eligible (from the date on the signed graduation decision to the entrance test date).
International students only need to have Bachelor degree in economics, business or management. International students who have the nationality of non-English speaking countries will have to meet similar English requirements as students in Vietnam
Admission Method
Entrance Examination
Entrance test subjects
All tests are in English with multiple-choice format with the duration of 90minutes/test.
Foreign language test: English (conditions to be exempted from the English test are specified in the admission announcement).
Foundation subject: GMAT-format test to evaluate applicant's capability.
Specialization subject: Management
Intake Information
One intake on March every year
Program Schedule
Weekday evenings/ Saturday afternoons and whole Sunday
Tuition fees
Tuition fees are paid in five installments. The current tuition fees are VND105million.
Degree awarded after graduation
Master of Business - MBus by research
Master of Business Administration - MBA by coursework
Opportunities for Higher Learning
Students can attend higher education programs: Doctoral programs
Majors
Management and Marketing
Finance and Accounting
Contact
International School of Business (ISB) - University of Economics Hochiminh City
Address: 17 Pham Ngoc Thach Street, District 3, HCMC
 Phone: (08) 5446 5555
 E-mail: isb.mbus@isb.edu.vn
 Website: isb.edu.vn