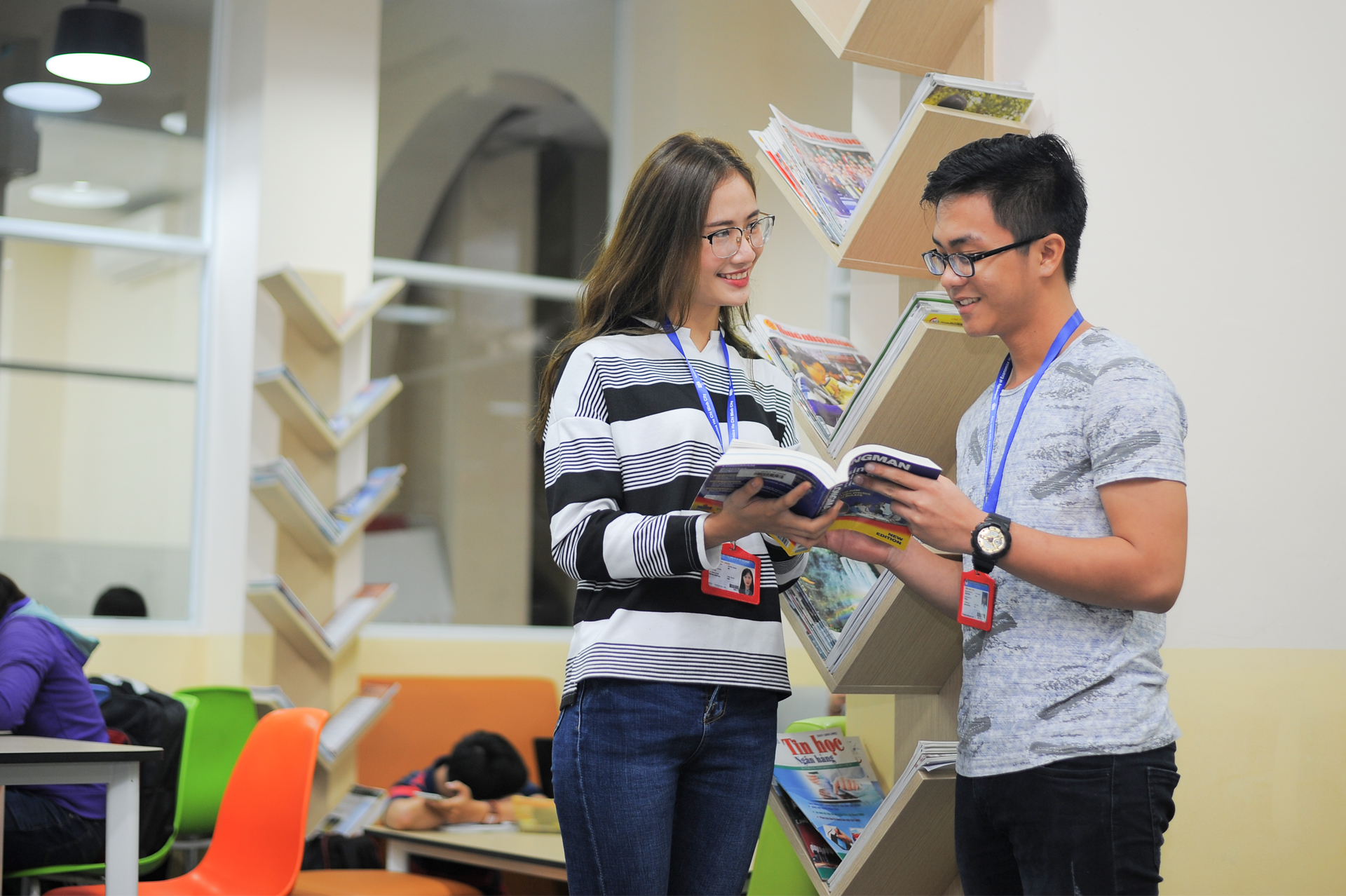 Doctor of Philosophy (Trained in Vietham)

Duration
For applicant with a master degree:  3 years full time.
In case the PhD candidates cannot study full time, the total duration of their studies and research should equal 3 years including 12 months full time at campus.
Admission Requirements
Qualifications
Applicants should have Master degrees in line with enrolling majors.
Applicants with a master degree in economics, business or management in close fields of the enrolling majors will have to learn additional requested modules after accepted.
A research proposal
Two reference letters written by two professors who has academic titles as following: professor, associate professor or doctor of the same major; or
One reference letter written by a professor who has academic titles as following: professor, associate professor or doctor; and One reference letter from the head of the organization where the applicant works.
Those referees should have at least 6 months working with or participate in the same professional activities along with the applicants.
Reference letters should contain remarks on applicants' competency and personality traits such as:
Work ethics
Professional competency
Working methods
Research skills
Teamwork spirit
Strengths and weaknesses of the applicants
Prospects for development of expertise
Applicants should have one of the following foreign language certificates or degrees (one of six languages: English, French, Russian, German, Chinese, Japanese) (UEH will not organize any foreign language entrance examinations):
A certificate of foreign language proficiency equivalent to B1 or 3/6 level upwards according to the Common European Framework of Reference for Languages (CEFR) within 2 years up to the date of application.
A Bachelor or Master degree trained abroad.
A Bachelor degree in foreign language.
Admission Method
Document Evaluation
Evaluation Process
Steps for evaluating applicants for doctoral program include:
Evaluating applicants' documents of learning process at undergraduate and master levels.
Evaluating applicants' research proposal: applicants present their research proposal in front of the proposal review subcommittee. Members of the subcommittee will ask questions relevant to the content of the research proposal.
Evaluation scores of any scientific papers.
Intake Information
One or Two intakes each year
Program Schedule
Saturday and Sunday every week
Tuition fees
Current tuition fees are VND32.5 million per year x number of years learning and will be paid annually.
Degree awarded after graduation
Doctor of Philosophy
Majors
Political Economics
Development Economics
Human Resource Management
 Economic Management
Finance - Banking (with the majors of Finance, Public Finance, Banking)
Business Administration
Commerce
Statistics
Contact
School of UEH Graduate - University of Economics Hochiminh City
Address: Room 001, 59C Nguyen Dinh Chieu St., Ward 6, District 3
Phone: (08) 38 295 437 - (08) 38 235 277
Website: sdh.ueh.edu.vn