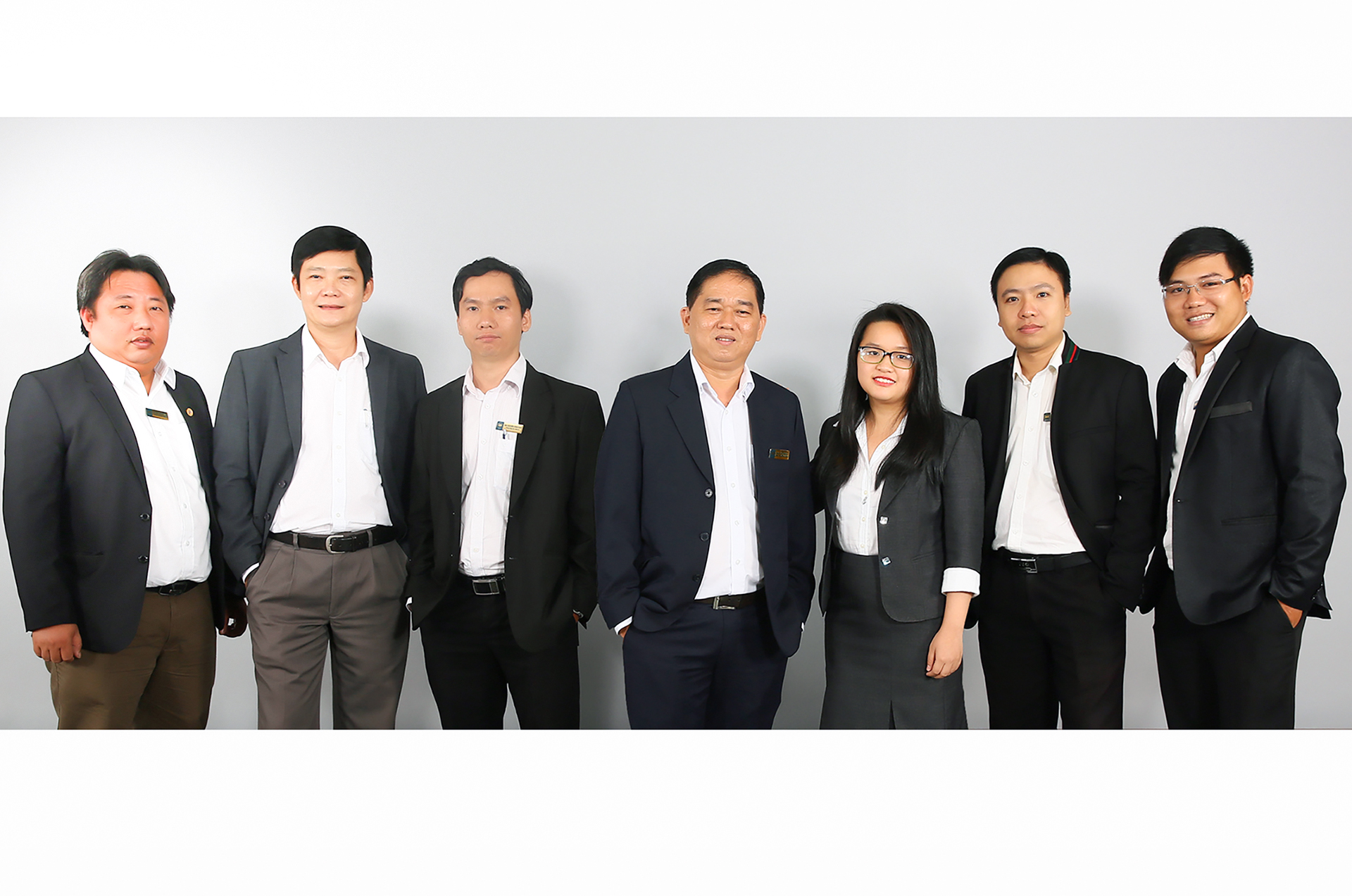 Department of Political Affairs
1. History
On October 27th, 1976, The Prime Minister signed Decision No 426/TTg to officially establish The University of Economics Ho Chi Minh city. The Department of Ideological Political Education was established based on the fact that Department of Political Education had been in service during The University of Economics Ho Chi Minh city precursor stage from May, 1975 to October, 1976.
In 1988, during the revolutionary trend in Viet Nam, the University of Economics Ho Chi Minh City spent an inconsiderable amount of effort researching, innovating the content and training methods to suit the needs in solving urgent practical economic and administrative issues. In order to serve the new mission, Department of Political Ideological Education officially changed its name into Department of Political Affaits and has maintained its operation up until the present. 
2.  Functions And Missions
2.1. Functions
Advising, organizing, and implementing political affairs, ideologies, cultures; developing educational environment, cultivating personality and great moral virtues for students.
Managing and organizing ideological political education activities for university officers and staff.
2.2. Missions
Observing, understanding political ideologies of officials, labourers and learners to suggest advocacy, approaches and plans for political ideological education.
Planning and organizing revolutionary ideology education, moral codes, cultural lifestyle for students. Cooperating with other involved units to observe the status of both day students and boarding students.
Presenting resolution, lines, policies, laws of the Communist Party, the Nation and other specialities; reporting status of current events in and out of the country for officials.
Organizing and cooperating in student training evaluation. Managing data for student training activities.
Having responsibility in holding Civic meeting Week for university students annually.
Managing and organizing study consulting work; guiding and observing weekly class meeting.
Focusing on: UEH Culture; newsletter; social work, compensation campaign; crime and other social evils prevention in university.
Cooperating with other involved units to organize and hold conferences, festivals, events of the university.
Cooperting with Work Union, Youth Union, Student's Association to organize contests, sport competitions, performances of officials, labourers and learners; observing performing arts activities at department level, institutional level and dormitory level.
Managing Traditional Room and storing documents, images, data, exhibits…. involving in the university history and traditions. Composing and updating the university history.
Training, coaching gifted students teams and advising in the selection of students competing in sport events, contests, performances at local level, city level and national level.
Propagating, celebrating grand ceremonies and events relating to politics, culture, economy and society annually.
Cooperating with Department of Organization - Administration to observe and supervise people following university regulations on propaganda activities.
3. Organizational Structure
The Department of Political Affairs has 12 personnel, included:
·        1 head of department.
·        2 deputies head of department.
·        9 specialists
4. Contact:
Address: Room A.218, 59C Nguyen Dinh Chieu, Ward 6, District 3, Ho Chi Minh City
Phone: (84)(28) 38.294.242
Email: ctct@ueh.edu.vn