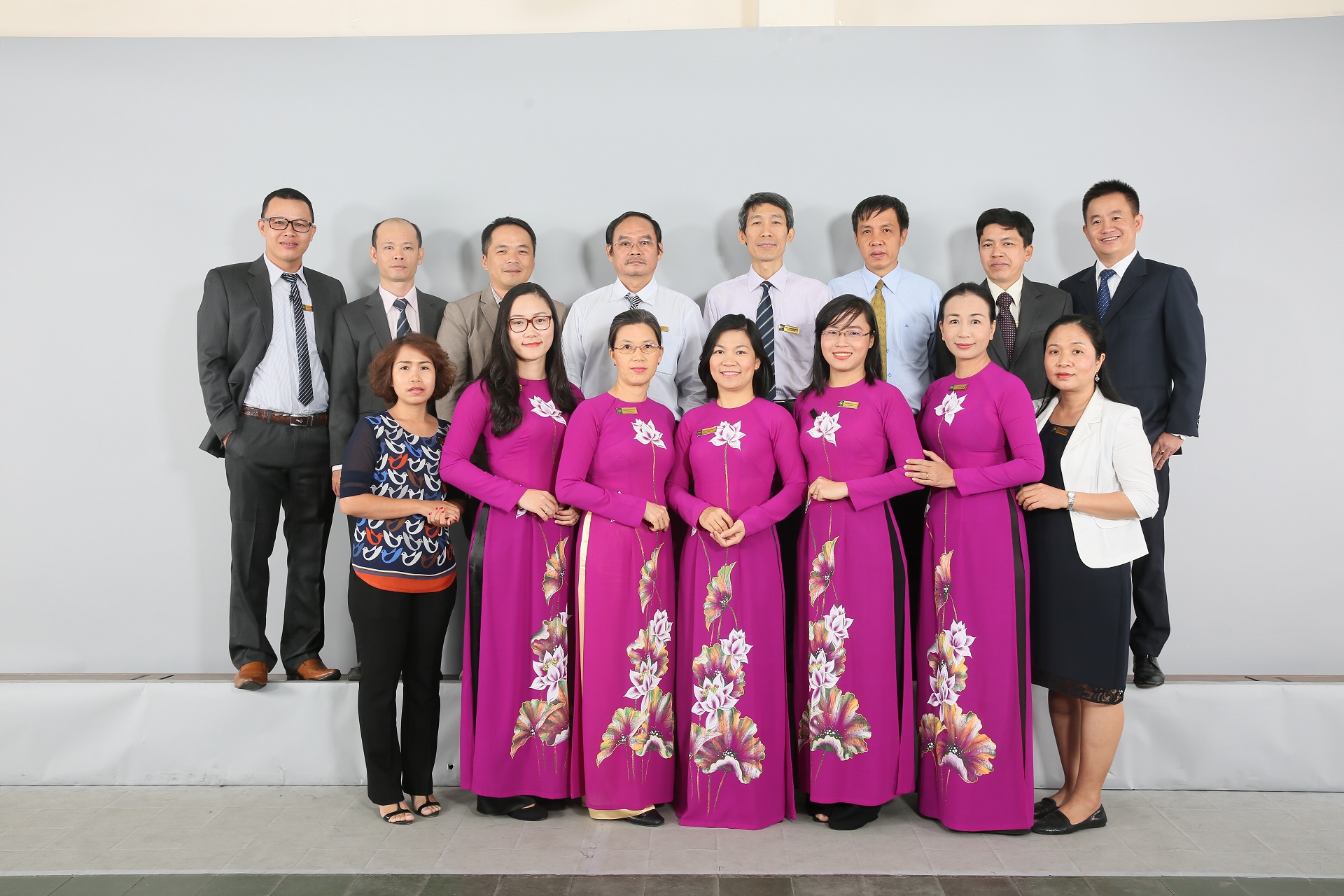 School of Law
1. About us
The UEH School of Law is one of 11 institutions of the University of Economics Ho Chi Minh City – one of the best universities in the South of Vietnam. In 1996, the Law Department (General Education Faculty - Vietnam National University HCMC) was established with legal professors and lectures from the University of Economics HCMC and the University of Finance and Accounting HCMC.
In 2000, the University of Economics HCMC was detached from VNU-HCM under the administration of the Ministry of Education and Training (MoET). Subsequently, the School of Law of UEH was officially founded in 2001.
2. Objectives
The goal of the UEH School of Law is to become one of the best institutions providing business law program in the South of Vietnam. Our school, in furtherance of the UEH mission, strives to supply a high quality legal experts in business, international trade. In addition, students should receive a well-rounded general education, to develop their professional skills, to think critically and to act creatively, and to protect the justice honestly.
2.1. Mission
The UEH School of law aims to train well-rounded, critical, and socially conscious legal experts who specialized in legal consultancy, company management and development, contract management… After graduation, learners may work effectively in private as well as public sectors, including the courts, arbitration centers, business organizations, banks and financial institutions, judicial professionals.
2.2. Vision
The UEH School of Law dedicates to advancing justice, human dignity, social equality and professional ethics through knowledge of law.
3. Programs
Undergraduate and Graduate programs
Educationally, The UEH School of law has launched the LLB program in Business law since 2005 including fulltime and part-time students. Moreover, the LLB in International business law will be launched in 2018 partially taught in English, as a response to the needs of international integration.
For graduate programs, The UEH School of Law firstly offered the course of LLM in business law in 2014, with approximately 60 students per year. In 2017, The UEH School of law officially provided the doctoral program in business law.
4. Organizational Structure
+Dean - Associate
+Vice Dean  
+Head of division of General law
+Head of division of Economic law
+Head of division of International law
+Head of division of Law & Development
5. Contact
Address: P. A107 - 59C Nguyen Dinh Chieu, District 3, TP.HCM
Phone: 028.38221709
Email: law@ueh.edu.vn
Website: http://law.ueh.edu.vn/