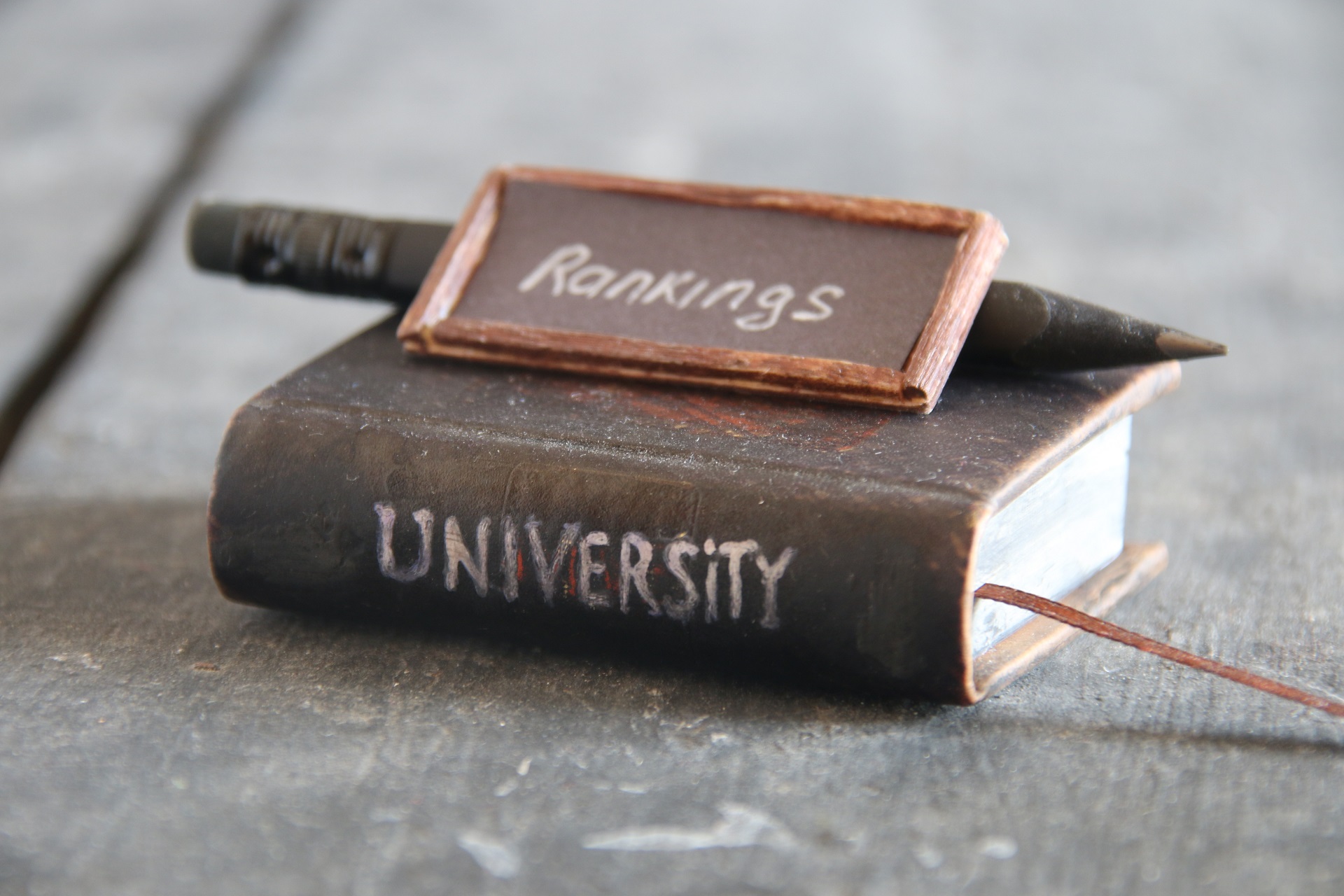 Webometrics
UEH's Ranking by Webometrics
On January 2016, Webometrics announced the result of the first annual ranking in 2016. Ten universities in Viet Nam were on the list. Vietnam National University, Hanoi took the lead in Viet Nam and ranked 26th in the Southeast Asia region; Ho Chi Minh city University of Economics ranked 19 out of 120 Universities and Colleges in Viet Nam.
In addition to other evaluating indicators and variables from educational institutions like present information capacity (Presence), connection level with international educational institutions (Impact), the number of science journals and papers indexed by Google Scholars (Openness), Webometrics also bring in the evaluation of excellence indicators (Excellence) - including the number of papers published in the abstract and citation database of peer-reviewed literature Scopus designed by the hand of Schimago.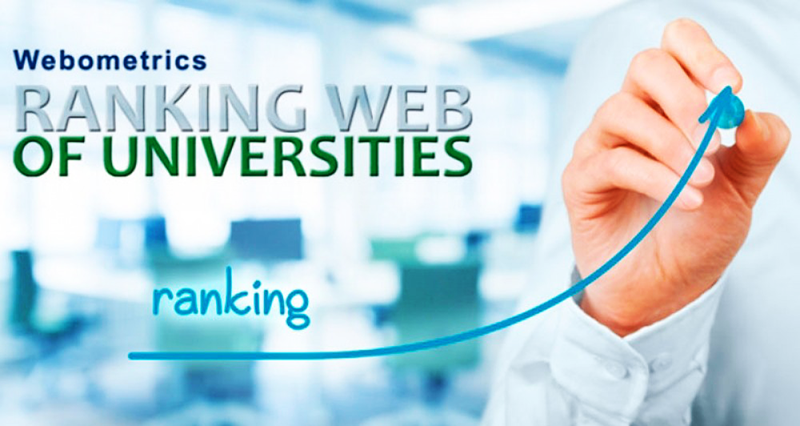 Overview                                                                  
Webometrics Ranking of World Universities is an initiative of the Cybermetrics Lab belonging to the Consejo Superior de Investigaciones Científicas (CSIC), the largest public research center in Spain. Webometrics Ranking of World Universities was announced in 2004 and is updated twice annually on January and July after a month of data collection.
The aim of Webometrics is to promote and develop Web publication. Supporting Open Access Initiatives in order to get access to scientific publications and to other electronic academic materials. Consequently, Webometrics does not evaluate website their design or usability aspects or web traffic.
The ranking results from Webometrics only serves to assess the content and the times universities search appear on the web but presents ranking table for universities such as Newsweek, Times Higher Education World University Rankings v.v…
Webometrics Ranking of World University - the grandest ranking table with data retrieved from more than 18.000 university institutes globally - executed by Cybermetrics Lab, a large research center in Spain. Ranking process was started in 2004 and is updated annually with data collected on January and July providing variables for the websites of more than 6000 universities worldwide. Collected variables are provided by the current methodology described under the form of this following table:
INDICATOR

WEIGHT

Size: Number of pages of the main webdomain of the institution on the four search engines: Google, Yahoo, Live Search and Exalead.

 

50%

Visibility: Number of external networks (subnets) originating backlinks to the institutions webpages;

 

10%

Rich Text Format Files (RTF Files): Education and Research activities are uploaded on the web under different formats: Adobe Acrobat (.pdf), Adobe PostScript (.ps), Microsoft Word (.doc) and Microsoft Powerpoint (.ppt).

 

 

10%

Scholar: Number of papers and citations for different fields of science provided by Google Scholar.

 

30%