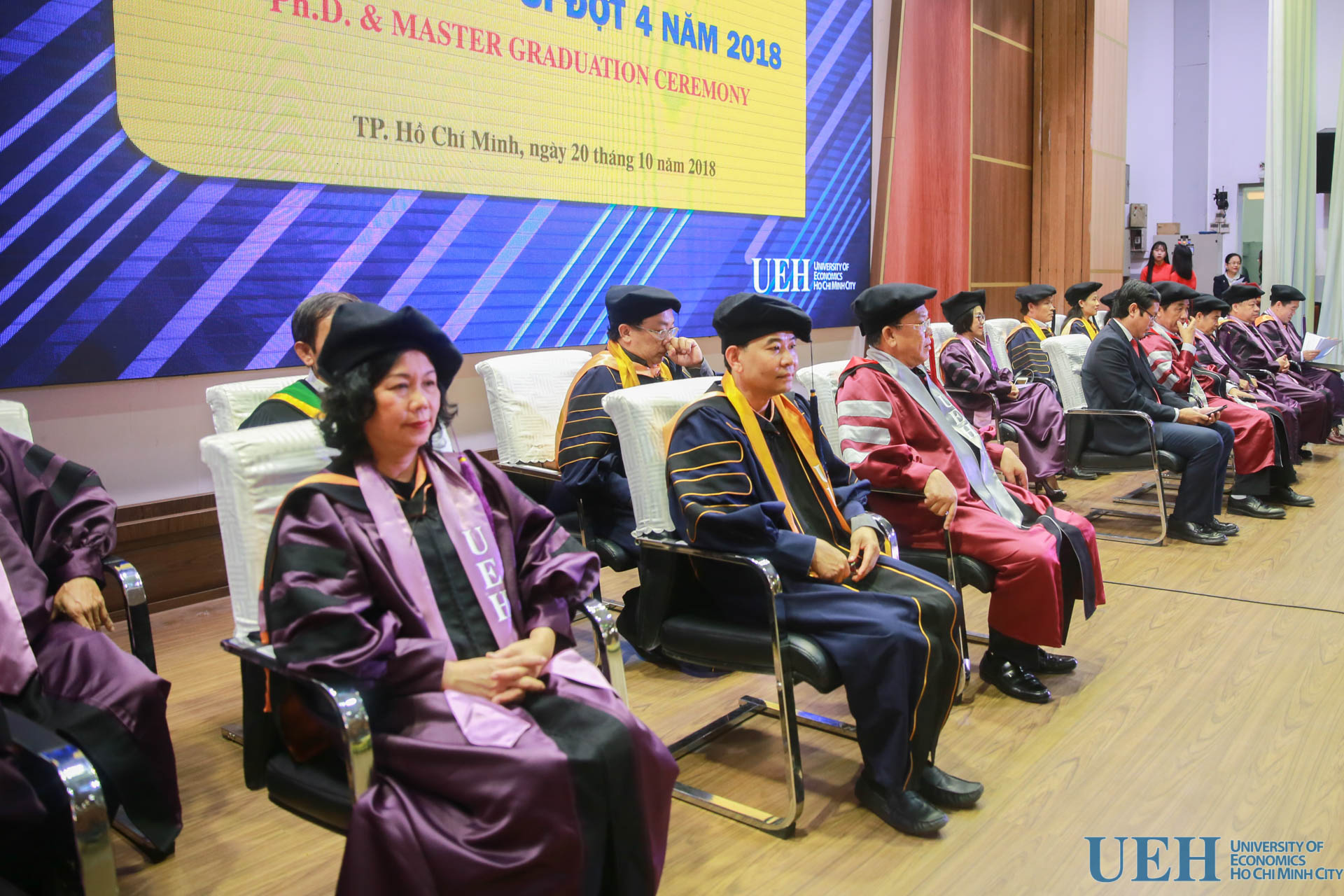 Assoc.Prof. Liem Viet Ngo (UNSW) was awarded an Honorary Doctor of Economics from the University of Economics Ho Chi Minh City (UEH)
Newsletter of Australian & New Zealand Marketing Academy Community (ANZMAC) - 25th October, 2018
"We're so pleased to announce more good news in our ANZMAC Community: 
Associate Professor Liem Ngo (UNSW) has been awarded an Honorary Doctor of Economics from the University of Economics, Ho Chi Minh City (UEH). The official ceremony was held on Saturday 20th October 2018 in Vietnam. The honorary doctorate was awarded in recognition of Liem's significant and sustained record of achievements and contributions to the development of research excellence at UEH. Liem is the third recipient of this honour since 1976.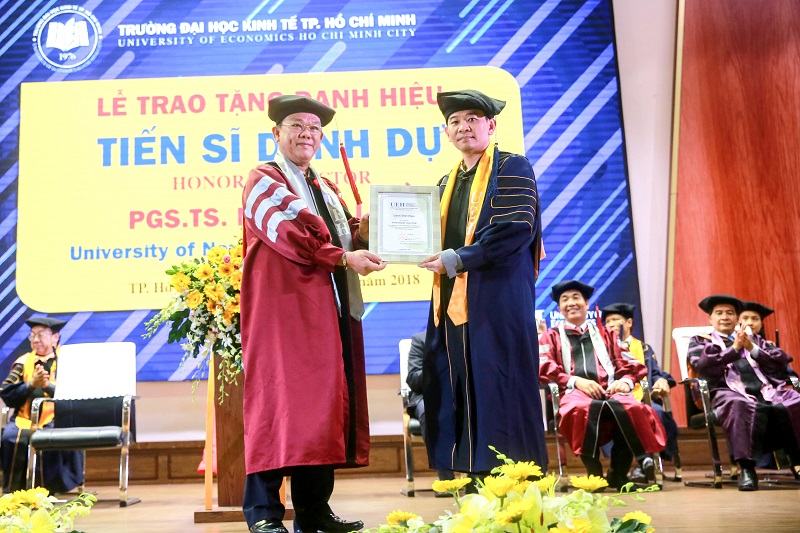 Congratulations to Liem on his wonderful achievement!
Liem Ngo
Associate Professor of Marketing
liem.ngo@unsw.edu.au
Thank you for your continued support of ANZMAC. If there is something you would  to discuss or contribute, of if you would like to be more involved, please contact us: Tania Bucic t.bucic@unsw.edu.au or David Varvel anzmacsecretariat@gmail.com."
https://mailchi.mp/e26ebd574cda/anzmac-community-good-news?e=9eab0dad84