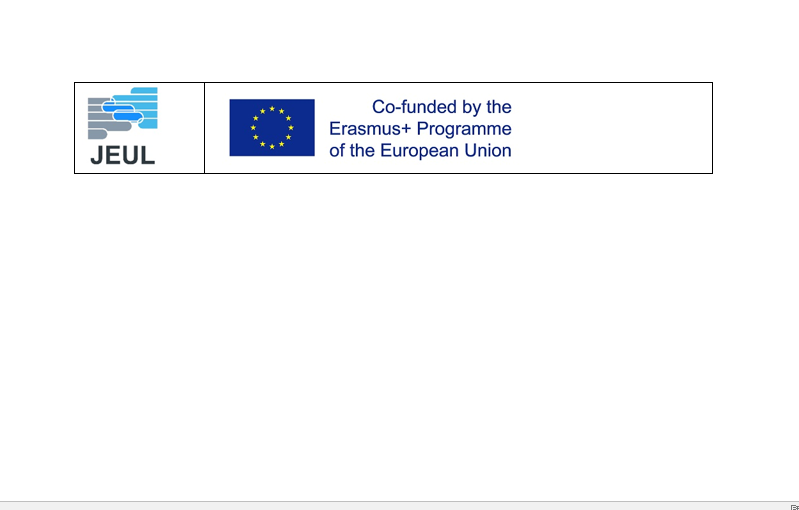 UEH delegation attended the Workshop JEUL Erasmus + Capacity Building Project – Training for Placement Officer" in University of Siena, Italia
The Erasmus project was sponsored by European Union to promote "Joint Enterprise University Learning" for the partner universities. UEH is one of two delegates from Vietnam participating in JEUL project.
In progress of JEUL project, the workshop on "Training for Placement Officer" was organized at University of Siena from 8th to 12th October, 2018. Along with participants of 5 universities from Europe, one universities from China and two from Vietnam. The delegation of the University of Economics Ho Chi Minh City (UEH) attended the workshop including Dr. Hoang Hai Yen – Head of Currency Trading Department of the School of Banking - Project's coordinator of UEH and Mrs Dang My Dung- project's secretary.
The workshop focused on discussing the functions and activities of placement offices which are known as supported departments for students in learning, internship and connecting university and enterprises.
During the workshop, the UEH's delegates shared and discussed what the Placement Offices in UEH have done and how these departments supported students. How often and which ways UEH organized the Career Services and Career Day of UEH have been introduced to other universities.
Some pictures from the workshop as follows: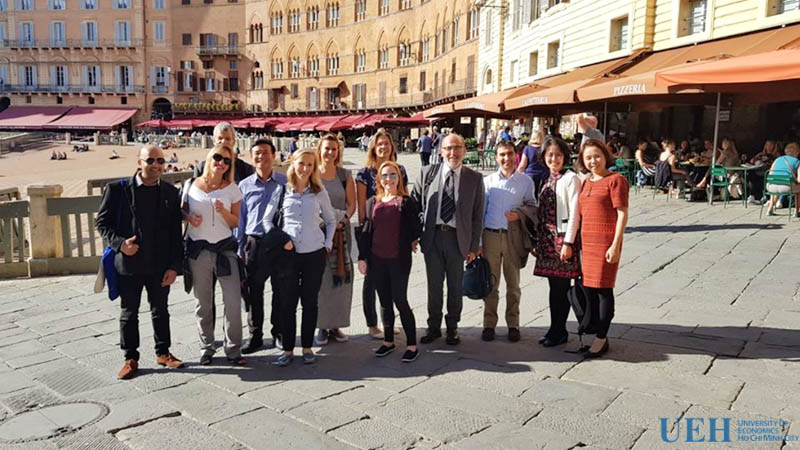 All participants on the way to visit the innovation center of Siena University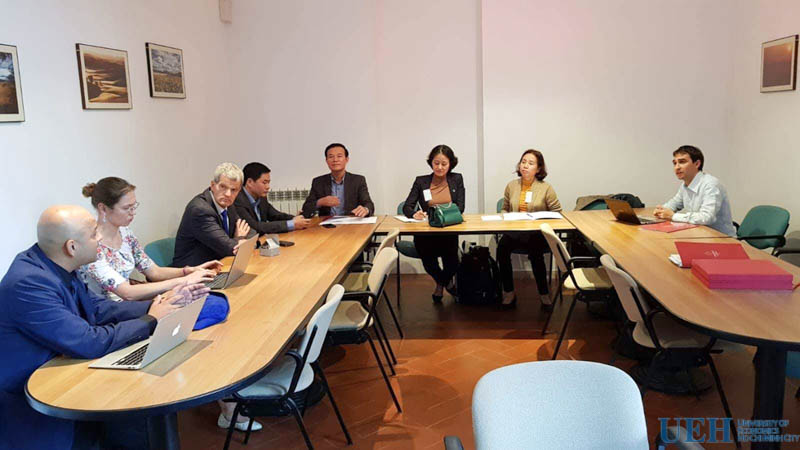 Parallel session to discuss the functions and activities of placement offices
Sources: The delegation of UEH in Italy.