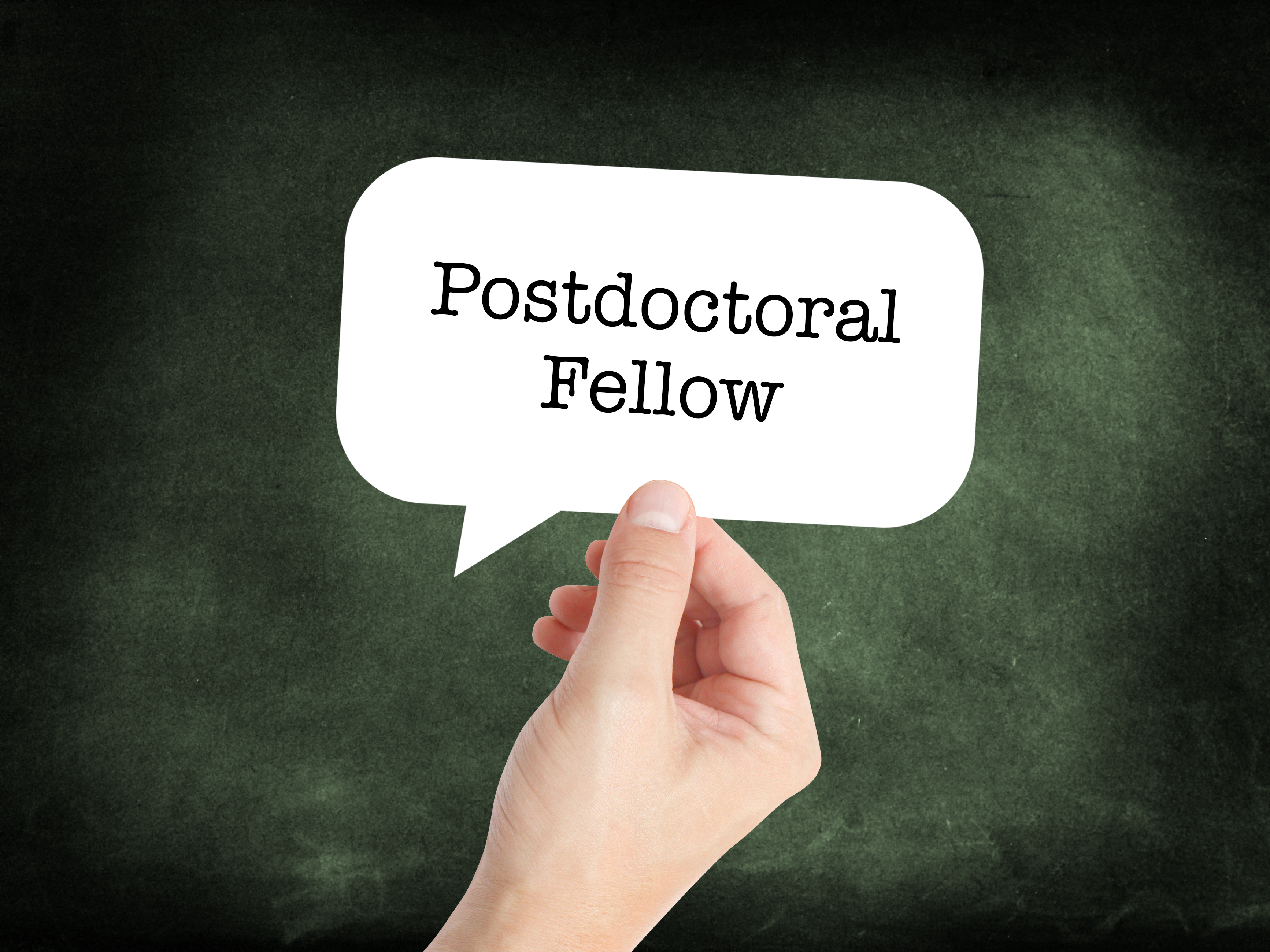 UEH provides 100% financial help to Postdoctoral Fellowship
Are you interested in pursuing a career in research after completing your doctorate? Since March 2019, the University of Economics Ho Chi Minh City has launched the Postdoctoral Fellowship. A highlight is that PhDs will receive 100% financial help and monthly salary.
According to the UEH's announcement, the Postdoctoral Fellowship lasts 24 months, in which the subject of postdoctoral fellowship must be scientific research results meeting the quality of the articles published in international journals namely SCI, SCIE or SSCI. Fellowships are considered personnel working full-time at UEH, and must sign a contract with UEH.
This program has several admissions during the year, the candidate himself will propose the topic or implement the suggested subject.  Fellowships are open to people who have completed a PhD (under 45 years of age). Moreover, fellowship candidates must have been major authors of at least one article in Scopus or ABDC category and have evidence of foreign language fluency.
In particular, the program is free of tuition fees. Fellowships are supported with monthly living expenses, two times higher than the minimum salary compared with people who are granted a bachelor degree.  At the same time, the fellows will also be supported with adequate working conditions; accommodation, financial aid in conducting scientific researches and international publications. Under the agreement of research supervisors, postdoctoral fellowships can participate in lecturing with the salary equivalent to a visiting faculty lecturer. The amount of lecturing time is not over 450 hours per year. In addition, the fellowship participants also have the opportunity to join in activities of Faculty/Institution and are entitled to remuneration. Remarkably, after completing the postdoctoral program, the fellowship participants will be prioritized to be recruited and become UEH staff if desired.
Postdoctoral program structure includes seminars and post-doctoral theses. The seminars aim to provide in-depth knowledge about research methodology; review scientific articles; how to write a research proposal and other knowledge required. Postdoctoral theses are the results of the scientific research of fellowship, in which contain the innovative contribution about the theory and practices in the professional field, valuable in developing, increasing scientific knowledge and meet the quality of the articles published in SCI, SCIE or SSCI.
Source: Department of Communications and Public Relations.