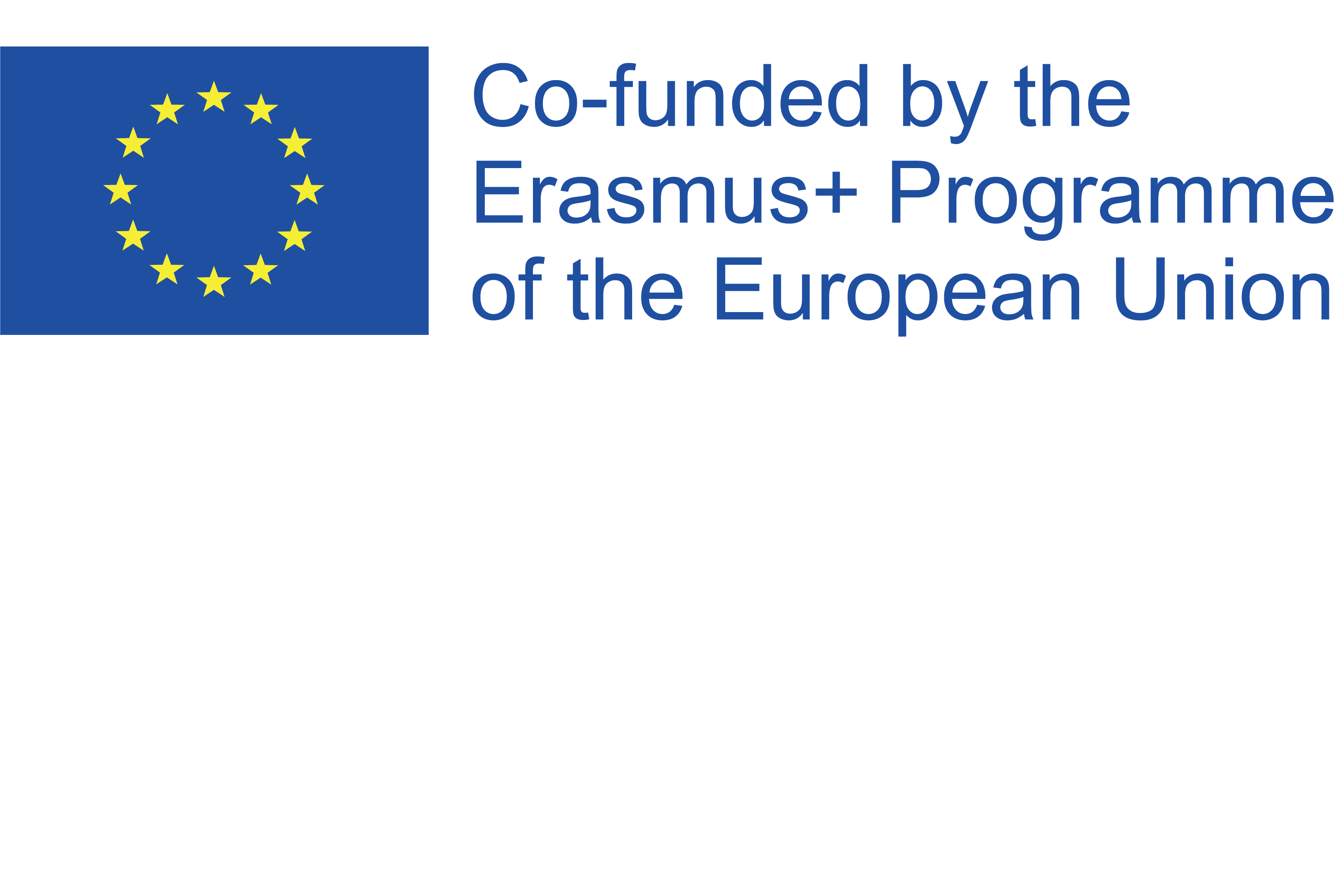 UEH delegation attended the workshop on case-study at Kent Business School, United Kingdom
In the framework of Erasmus+ project, the delegation of the University of Economics Ho Chi Minh City (UEH) attended the workshop at Kent Business School (KBS) from 13th - 16th May 2019, following the workshop on building case studies hosted by UEH in November 2018.
The purpose of the workshop at KBS was to share, discuss, take field trip and come up with good ideas in writing the case study. Also, the participants developed a case study, based on their observations of the activities at the Chatham Docks.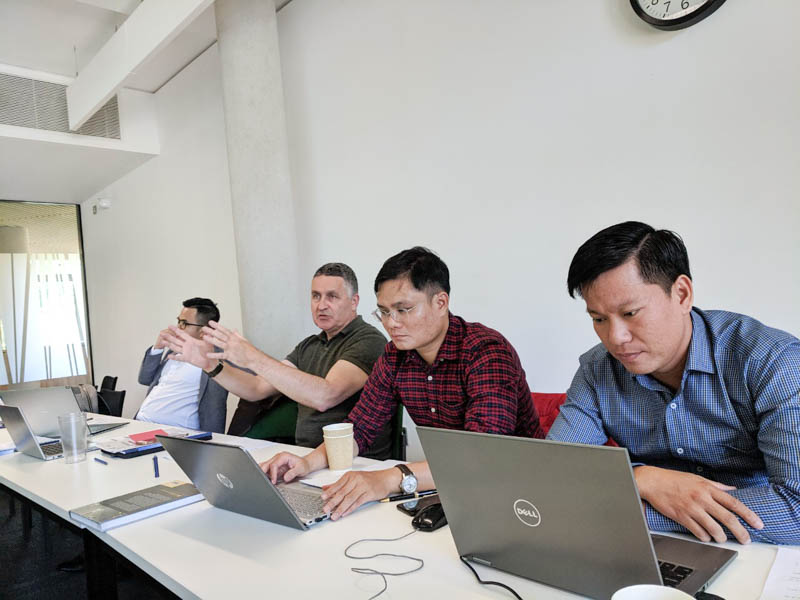 Group discussion on how to build a good case study for a subject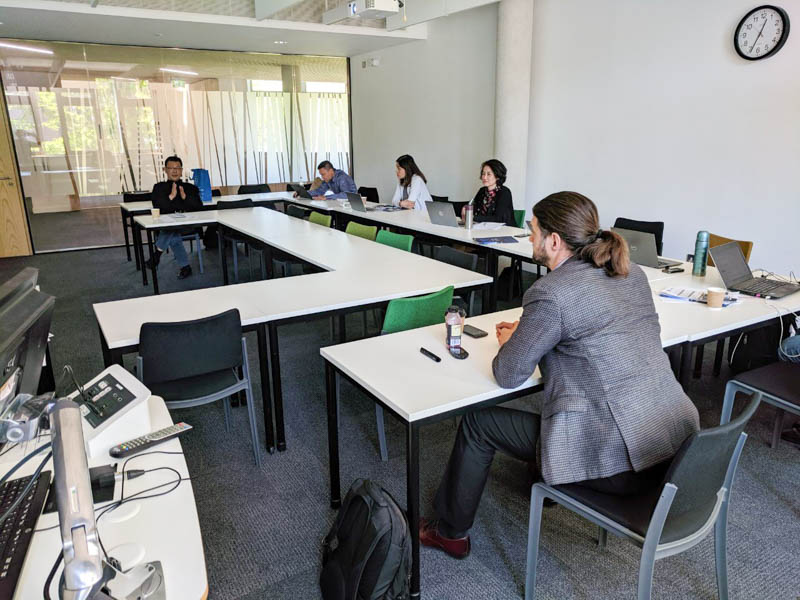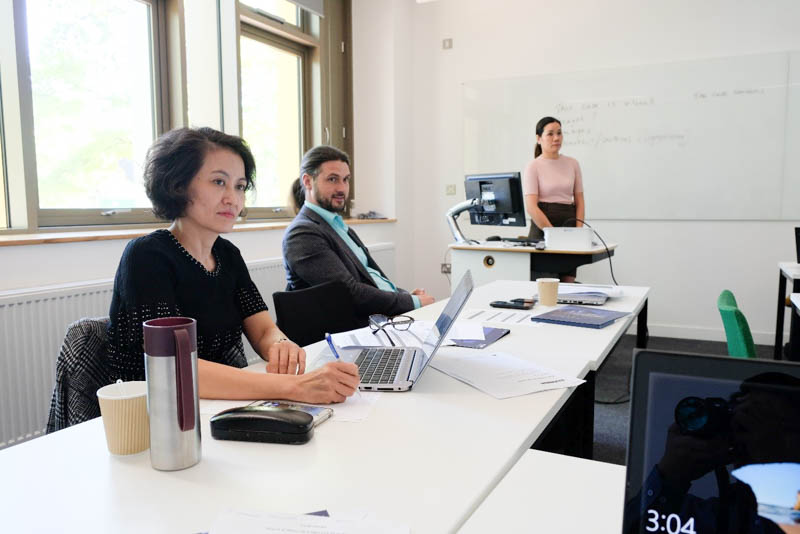 Individual case study presentation
At the workshop, the participants had presented their case studies, received feedbacks from colleagues and built - up action plans so as to use for both teaching and publication purposes, meeting the international standards. In addition, participants also had good chances to discuss ideas, to exchange expertise with lecturers from Kent Business School (UK), Skoda Auto University (Czech Republic), University of Economics Ho Chi Minh City and Banking University Ho Chi Minh City (Vietnam), and Nanjing University of Aeronautics and Astronautics (China). By taking part in cultural and other teamwork activities, participants have built international networks with each others, which greatly contributes to align the careers development with the university's visions and missions.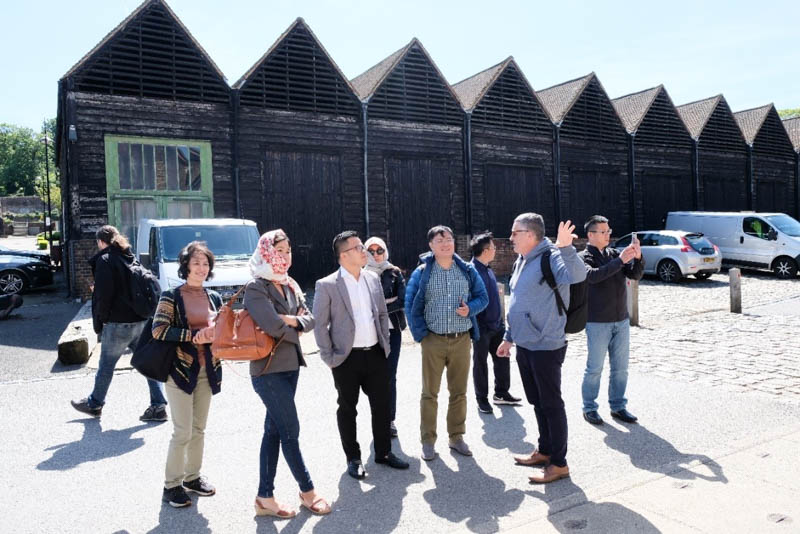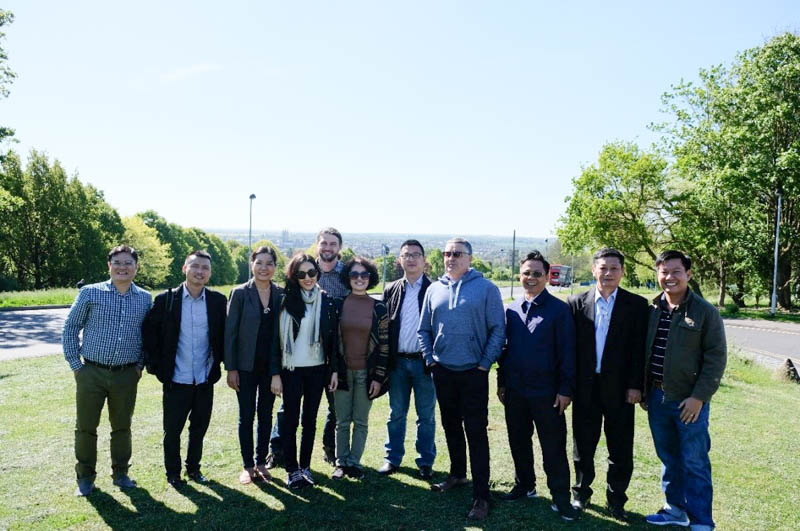 Cultural and teamwork activities and filed trip to build case studies
Source: Erasmus+ delegate, Department of Communications and Public Relations.