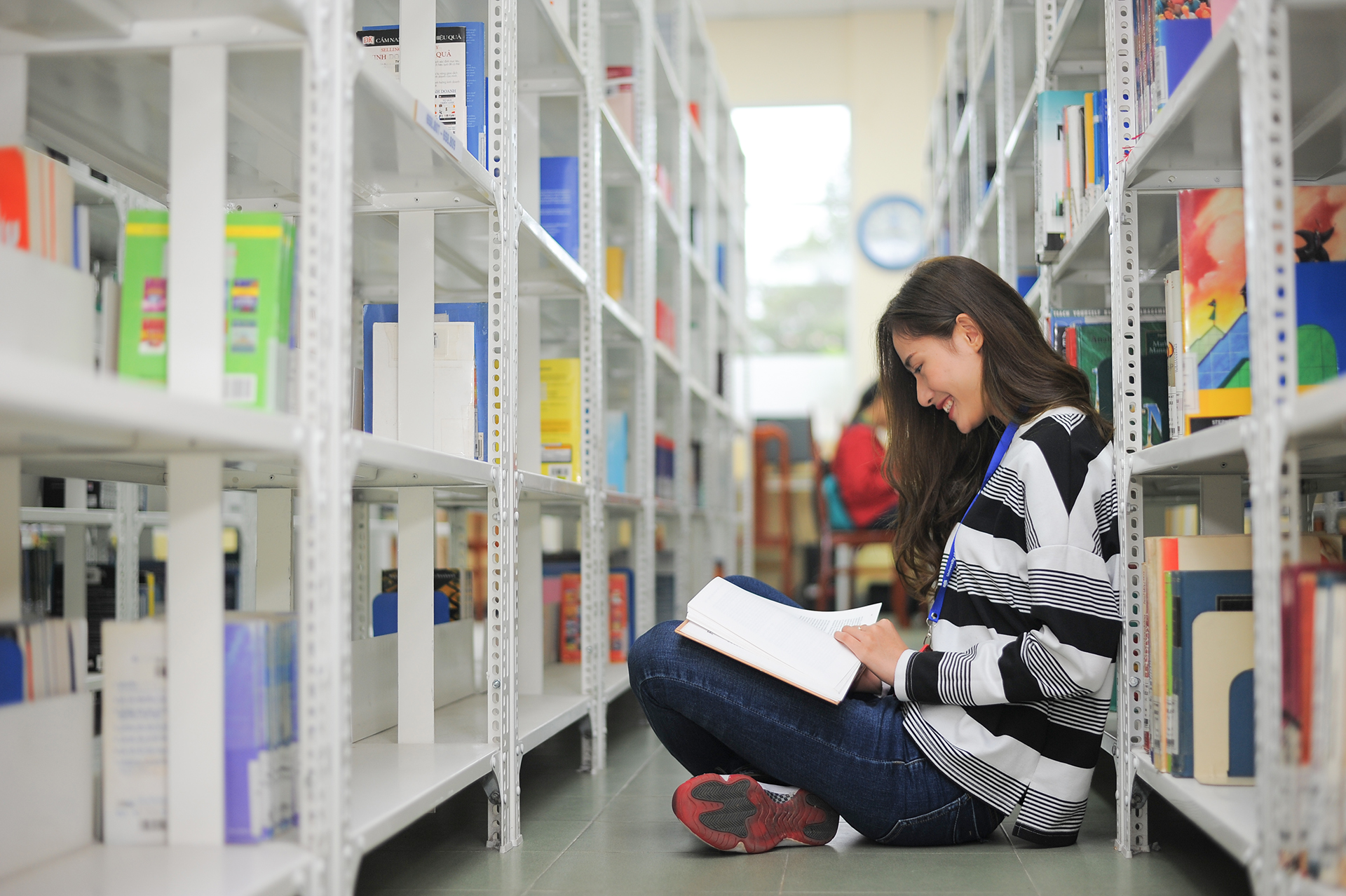 International Programs
International joint degree programs
| | | | |
| --- | --- | --- | --- |
| No. | International partner | Country | Major |
| 1 | | New Zealand | Management and Commerce |
| 2 | | South Korea | International Business / IT |
| 3 | | Australia | Business Administration |
Master's programs
Ph.D's programs
| | | | |
| --- | --- | --- | --- |
| No. | International partner | Country | Major |
| 1 | | France | Management |

Academic Programs: 
- Business Administration
- International Business 
- Marketing 
- Finance
- Accounting 
Student Outcomes/ Benefits: 
- Receiving an internationally recognized certification/ degree from an overseas partner University of UEH.
- Gaining practical academic knowledge along with on-field experience during the time studying abroad.
- Studying with up-to-date materials and experienced lecturers. 
- Getting used to working in an international environment, building their global network and friendships. Building strong foundations before entering the professional world. 
Applicants: UEH full-time undergraduate students. 
Application Requirements: 
- Academic records from 02 years studying at UEH. 
- English proficiency. Most universities will require IELTS standards (4 skills). Based on each country, the requirement could vary. E.g. In Korea, IELTS might range from 5.0 - 5.5, in Australia or New Zealand from 6.0 - 6.5. The ultimate goal is to ensure that UEH students are eligible and able to follow academic programs and communicate/ work with local/ international students.   
 - Having completed enough credits in stage 1 in order to move on to stage 2.  
Program Highlights: 
- Cost-saving: Students can make considerable savings as they study the first 02 years at UEH and only have to pay for 02 years of overseas studies at UEH's partner University. 
- Most partner Universities have a high reputation, ranking and recognition within the country or globally. 
- Back-up plan: In some 2+2 programs, if students are not able to complete their program at the partner University, students can still come back, complete their studies and graduate at UEH. 
Career Opportunities: 
- Enhance chances to secure and employment after graduation. Some partner Universities can support students with internships in the country, through the University and Alumni network. 
- During their study time, students may be able to apply to work for the University, or for internships/ vacancies in local companies.