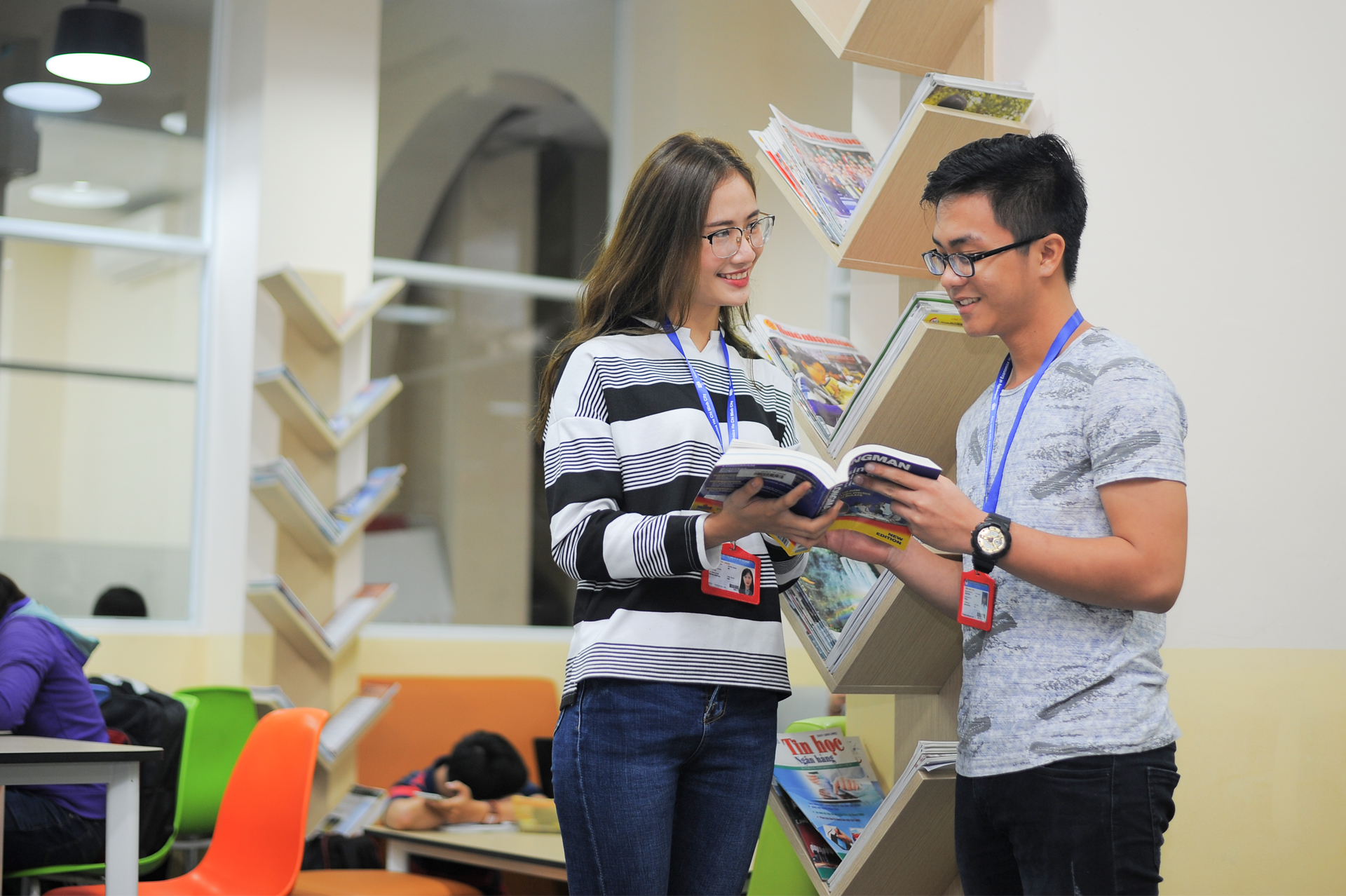 Study abroad Opportunities from Massey University, New Zealand
In the morning of March 30th, Professor Martin Young, Head of School of Economics and Finance and Ms. Ha Lien Ton from Massey University held the conference introducing study abroad opportunities in Massey University at A103 Conference Hall, 59C Nguyen Dinh Chieu. The event drew attendance from a lot of interested students and their parents.
Massey University has been established for 75 years, known as one of best higher education institutions in New Zealand and received testimonials from international students as a ideal academic and research environment.
In the afternoon on the same date, Professor Martin Young also delivered a presentation on the topic "Do new liquidity requirements make the banks sector safer?" at the same venue.