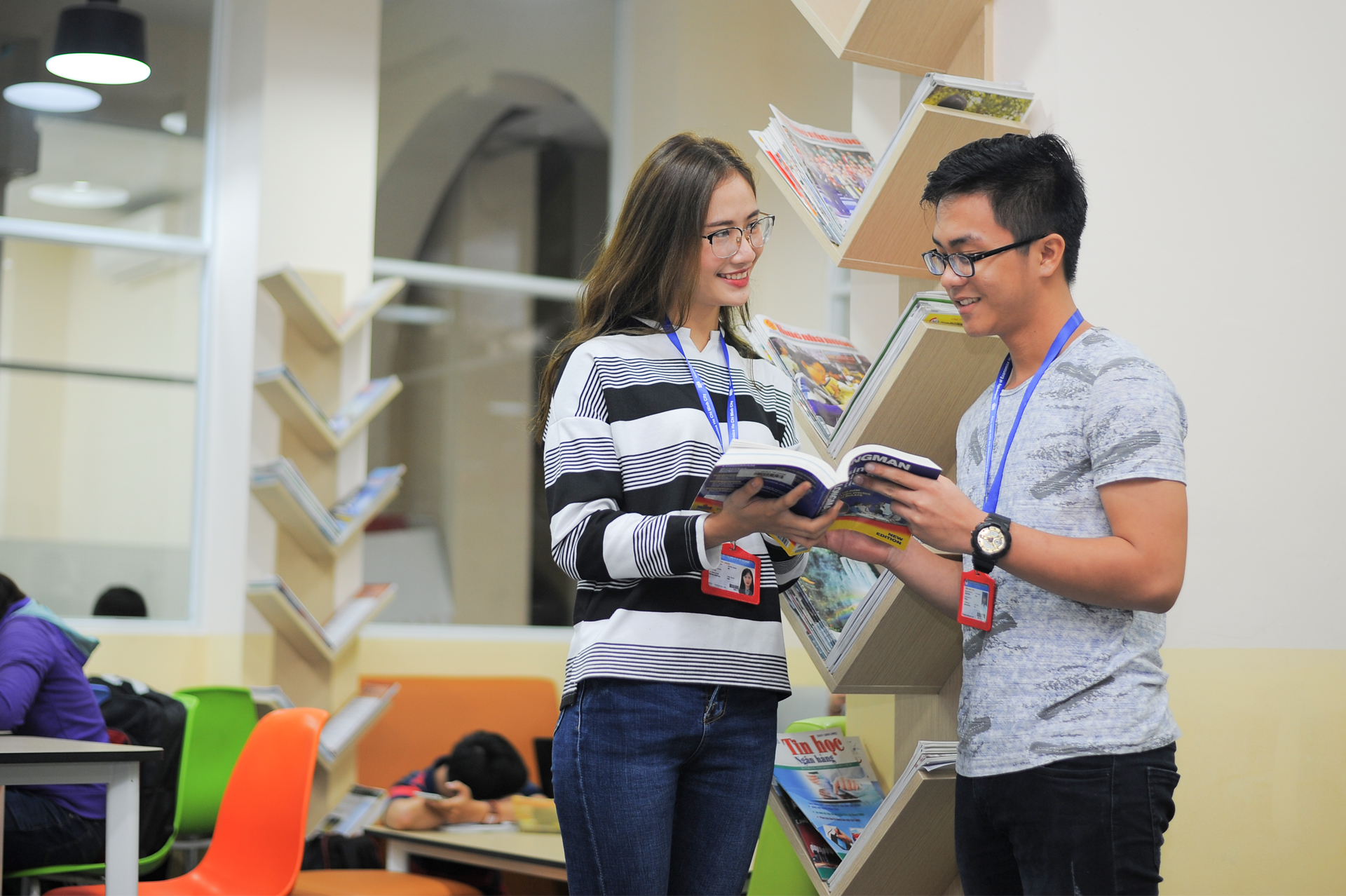 "Small Talks Big Ideas" Talk Show
During the first half of the year, Faculty of Economics has successfully organized the weekly series talk show named "Small Talks Big Ideas", topics discussed include:
°         "Equality in health care industry: Theoretical framework and Estimation method based on surveyed data" presented by Nguyen Quang, M.S., Vietnam – The Netherlands Programme for M.A. in Development Economics;
°         "Compliance with environmental regulations: Evidences from small and medium enterprises in Vietnam" presented by Ho Hoang Anh, Faculty of Economics, the UEH;
°         "Do Extra Classes Improve Cognitive Test Scores? Evidence from Vietnam" presented by Professor Bob Baulch, RMIT University Vietnam.
This activity has given the teaching staff and students in Faculty of Economics a chance of freely debating academic topics that they are interested in.