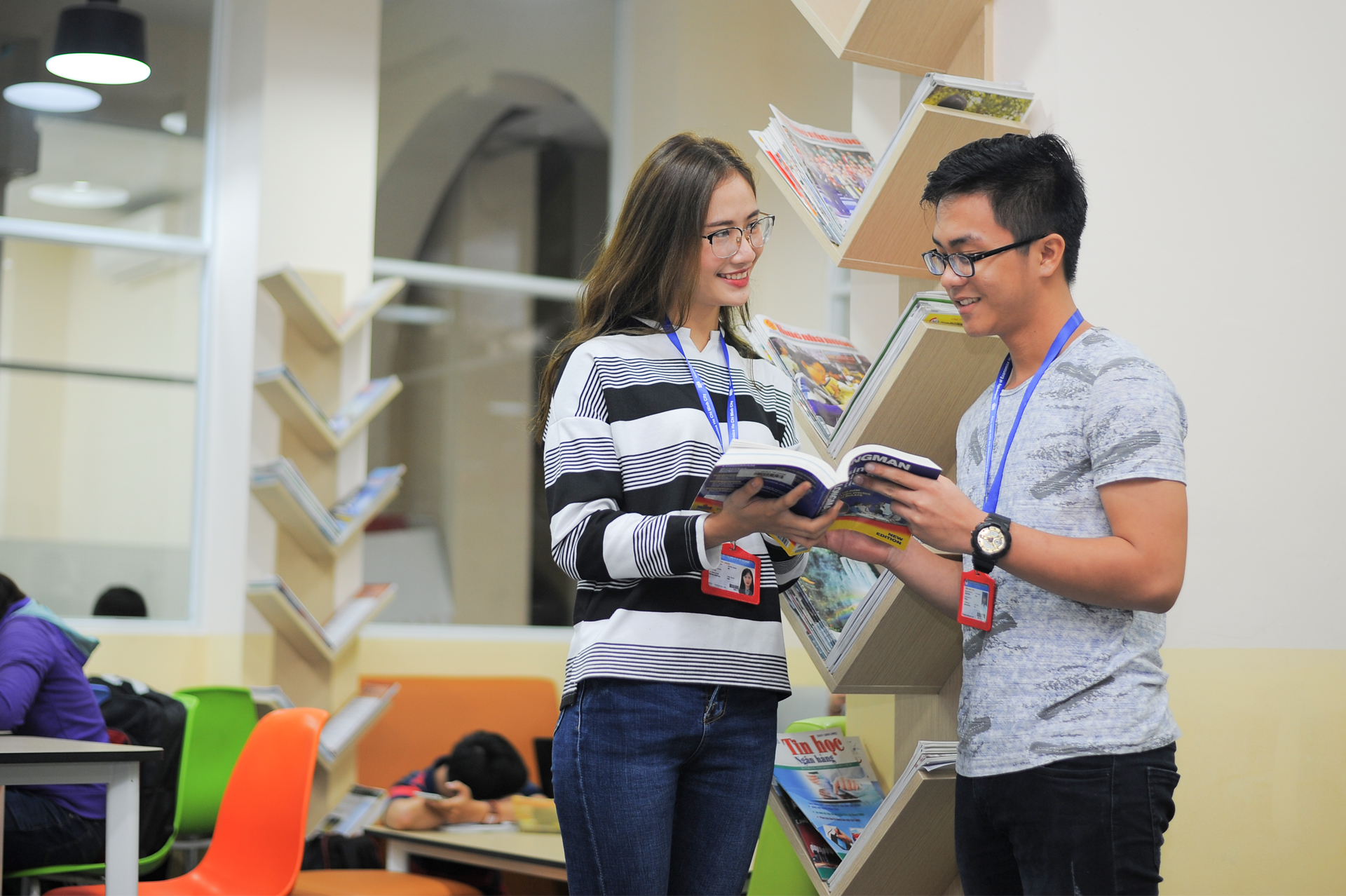 Report on Findings of Qualitative research
On February 14th, Ly Thi Minh Chau, Ph.D., Deputy Head of Department of Quality Assurance – Curriculum Development, reported on the findings of her Ph.D. dissertation on  qualitative research methods at A103 Conference Hall, 59C Nguyen Dinh Chieu.
This report addressed questions regarding to qualitative research, such as "what is qualitative research?", "why do it?", "what are its characteristics?", and qualitative research methods via collecting & analysing qualitative data.
Recent reviews have waved the flag for next reports on "Designing qualitative research" which is considered as a growing trend in increasing competitiveness of the UEH's academic research activities.